The Five Cheap and Best ways to travel in Europe
Are you planning to Europe, wait we will give you the best guide with the cheapest travel accommodations? Nowadays people are heading towards European countries for the sake of watching Italy, France and so on, and they are simply wasting their money on traveling. For those people, we are here to give tips on how travel cheap in Europe.  Most of people are think European travel will be expensive, my answer would be wrong, if you really avoid some hot places in Europe, you can really cut some good deals to Europe.
Once in a year I will travel to Europe and I know each and everything about Europe, when I travel Europe first time there is no proper plan and I spent a lot of money on travel, so you don't do that mistake. In Europe some of the trends and travel way has changed and, in our article, we will give you an updated list of travel hacks and when are the best time to visit a place and we are here you to save money.
Here are the ways for how travel cheap in Europe
Get budget airlines in Europe
Take airlines with your budget and that will make your travel costs lesser in Europe, and you can easily go around quickly. Sometimes, it will be a low cost when compared to trains or bus tickets. This is the best way to travel in Europe.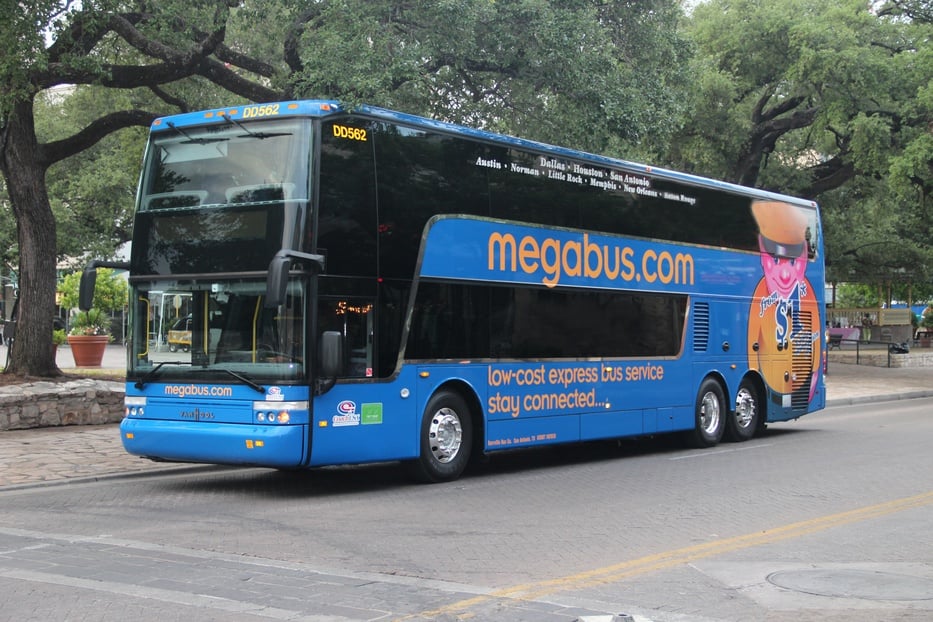 This is the cheapest way to travel around United Kingdom and also some places like Brussels, Paris and Amsterdam. Here you can get tickets from 1gbp and you can book once a month. There are so many deals in this bus and also get reasonable price when you don't have coupons also.
This is the new company that has entered recently into the market and they are giving the best competition to all. This company has made their design fully different and that's why people are heading towards that flixbus. This is the German-Euro based company, it has 25 routes in European countries. This bus has the best in comfort and they are giving affordable prices.
People who love travel by train, for those, this is the best train to travel in Europe at a reasonable price and it also time-consuming when you're in Europe.
To conclude, here we listed the cheapest way to travel to Europe and the above plans are suited to you when you're on saving money. Hope you get a piece of useful information on how travel cheap in Europe, thanks for reading our blog.